Parent
At Spines Medical, we are dedicated to providing our patients with trusted Physical Therapy, Chiropractic and Rehabilitative Care. We work toward ensuring that you can get back to your active, healthy lifestyles.
Customized Plans
We don't believe in a one size fits all approach: each patient gets a unique treatment for their needs
Accidents happen, and they can happen when you least expect it. Whether you have been harmed due to a work-related stress injury or have been injured while playing a sport, these types of injuries can result in long-term aches, pains, or disabilities. You can be assisted by a team of highly qualified, competent, and compassionate doctors who are all committed to helping you get back up and moving once again. No matter the source of your pain, we stand ready to help you regain control of your life.
80% of Americans Suffer from Back Pain
We offer a wide variety of treatment options tailored to your individual needs, including:
Sports Medicine
Physical Therapy
Chiropractic Care
Acupuncture
And more
We understand that staying active is important to you, and we want to ensure that you are able to remain active throughout your recovery.
What Causes Joint Pain?
Choose Spines Medical for Joint Pain Treatment
Arthritis is one of the most common causes of joint pain. More than 15 million adults live with severe joint pain related to arthritis. Other common causes of joint pain include bursitis, lupus, Gout, Fibromyalgia, Osteoporosis, Sarcoidosis, and more.
Depending on the severity, persistence, and source of your joint pain, you may have multiple options for treatment. As we mentioned before, many people are able to treat joint pain at home with stretching, topical pain relievers, and even getting massages.
A member of our team will guide you through each stage of your treatment. Once we learn more about you, and your goals for recovery, we can start developing a treatment plan that meets your needs. We provide patients with detailed information on the effectiveness of the treatments.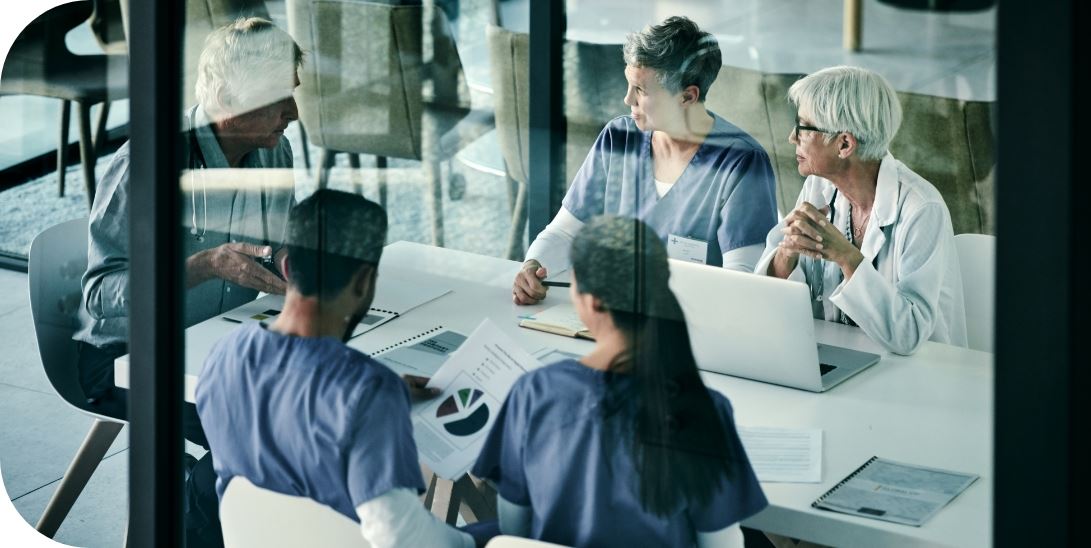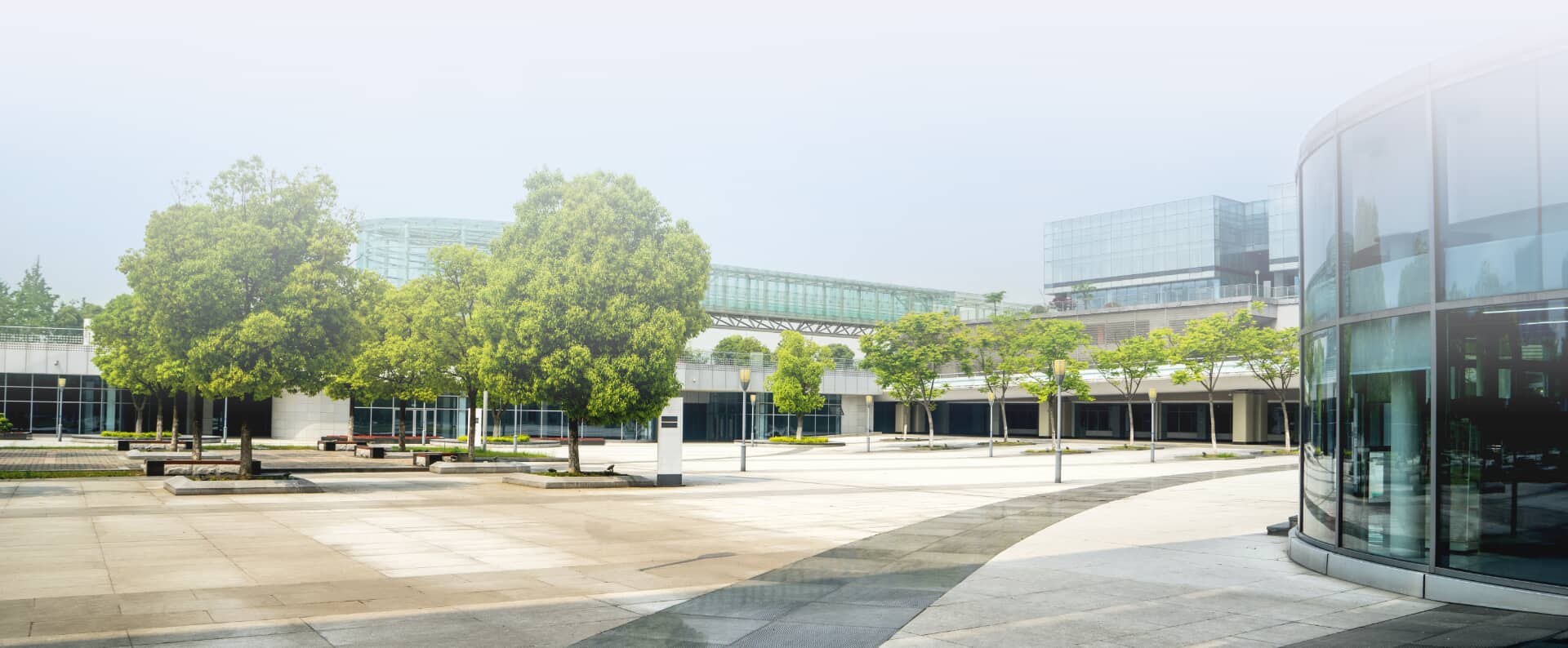 Mon

Tues

Wed

Thurs

Fri

Sat & Sun