Parent Alt
No matter the source of your joint pain, this kind of suffering can interfere with your movement and, in some cases, cause permanent damage.

In medical care people should always be the top priority, but what is the best way to help someone dealing with an injury or chronic pain condition? If you have dealt with situations like this before, fear no more. We offer services without the need for surgery.
Promoting Holistic Treatments

Continuous training in the wellness techniques to be certain our patients are getting the best care possible

Full Service Facility

We provide a state-of-the-art facility which allows us to provide the highest quality care available!

Customized Plans

We don't believe in a one size fits all approach: each patient gets a unique treatment for their needs
What Causes Joint Pain?
Choose Spines Medical for Joint Pain Treatment
Accidents happen, and they can happen when you least expect it. Whether you have been harmed due to a work-related stress injury or have been injured while playing a sport, these types of injuries can result in long-term aches, pains, or disabilities. You can be assisted by a team of highly qualified, competent, and compassionate doctors who are all committed to helping you get back up and moving once again. No matter the source of your pain, we stand ready to help you regain control of your life.
80% of Americans Suffer from Back Pain
We offer a wide variety of treatment options tailored to your individual needs, including:
Sports Medicine
Physical Therapy
Chiropractic Care
Acupuncture
And more
We understand that staying active is important to you, and we want to ensure that you are able to remain active throughout your recovery.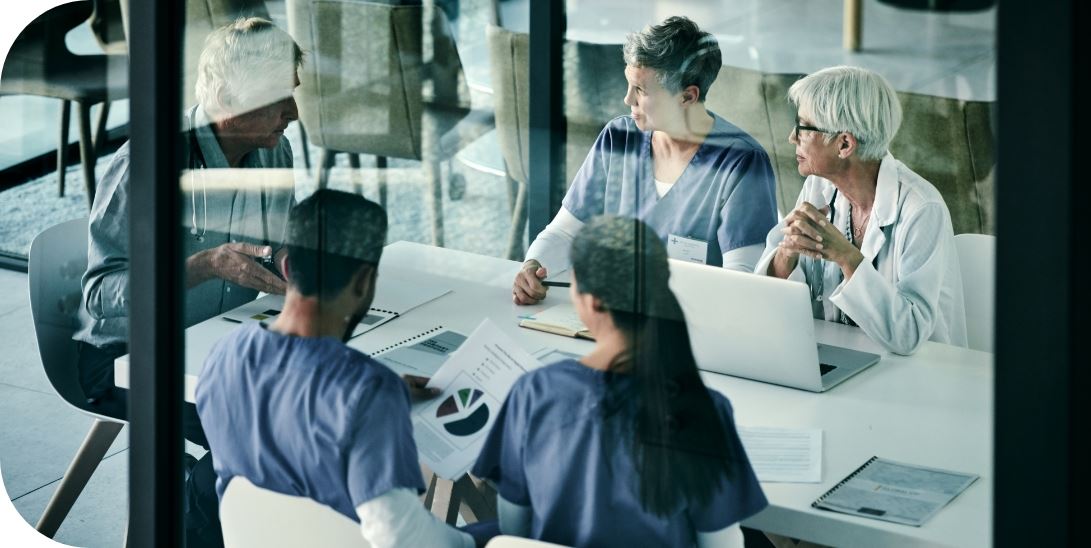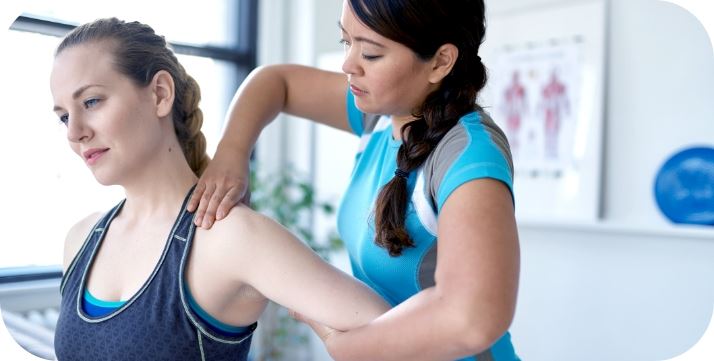 The Staff at Spines
We speak the language of our patients and take a multidisciplinary, integrative approach to ensuring that patients of all levels receive the best possible care in a setting that is comfortable, professional and welcoming. Our approach is to use a combination of physical therapy, chiropractic care, sports medicine, and acupuncture to create a personalized and effective recovery plan for our patients.