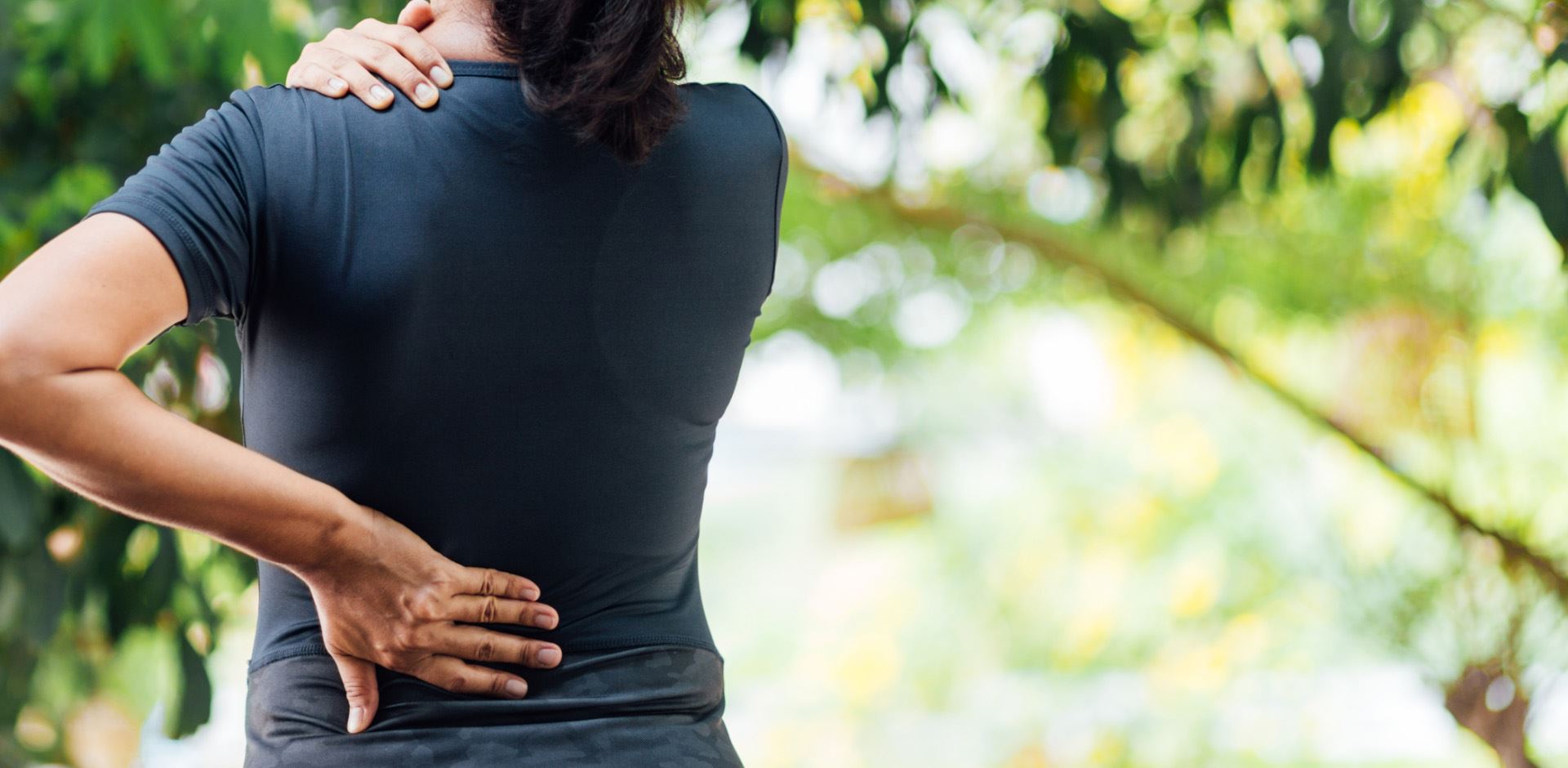 We've Got
Your Back
Your Complete Guide to
Chiropractic Care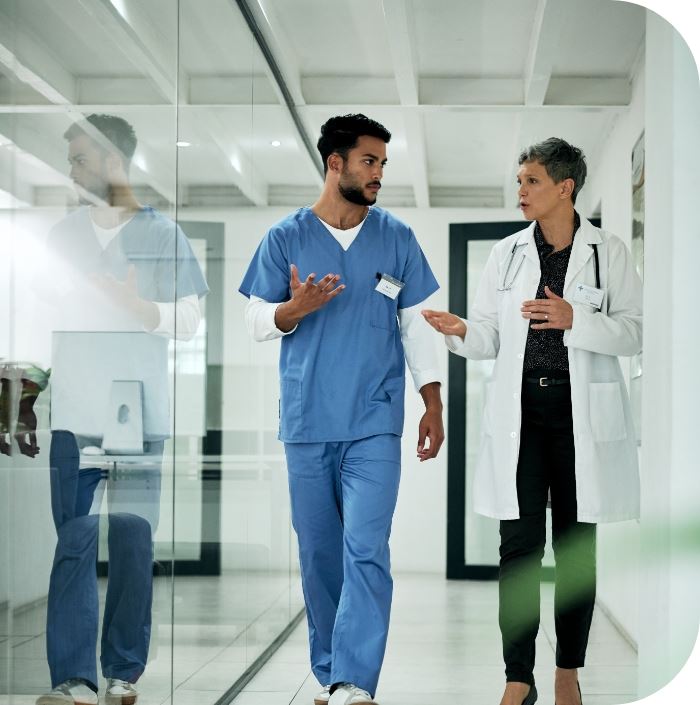 "They have a nice referral program that benefits both the referring and referred patient, and they give new patients a gift bag at the conclusion of the first visit."

- S. Spines
We'll Take Care of Your Spine
The Back Bone of Evidence-Based Care
Accidents happen, and they can happen when you least expect it. Whether you have been harmed due to a work-related stress injury or have been injured while playing a sport, these types of injuries can result in long-term aches, pains, or disabilities. You can be assisted by a team of highly qualified, competent, and compassionate doctors who are all committed to helping you get back up and moving once again. No matter the source of your pain, we stand ready to help you regain control of your life.
80% of Americans Suffer from Back Pain
We offer a wide variety of treatment options tailored to your individual needs, including:
Sports Medicine
Physical Therapy
Chiropractic Care
Acupuncture
And more
We understand that staying active is important to you, and we want to ensure that you are able to remain active throughout your recovery.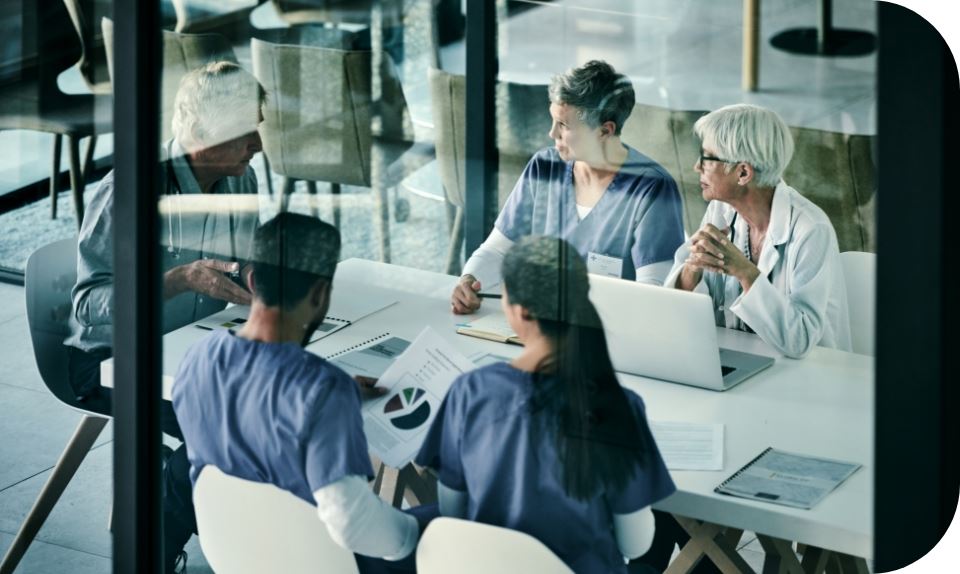 Schedule Your Consultation
We Won't Strike a Nerve
At Spines Medical, we are dedicated to providing our patients with trusted Physical Therapy, Chiropractic and Rehabilitative Care. We work toward ensuring that you can get back to your active, healthy lifestyles.
Your first step towards chiro care is a phone call away! Call (888) 123 - 4567
We've Got Your
Back, Contact Us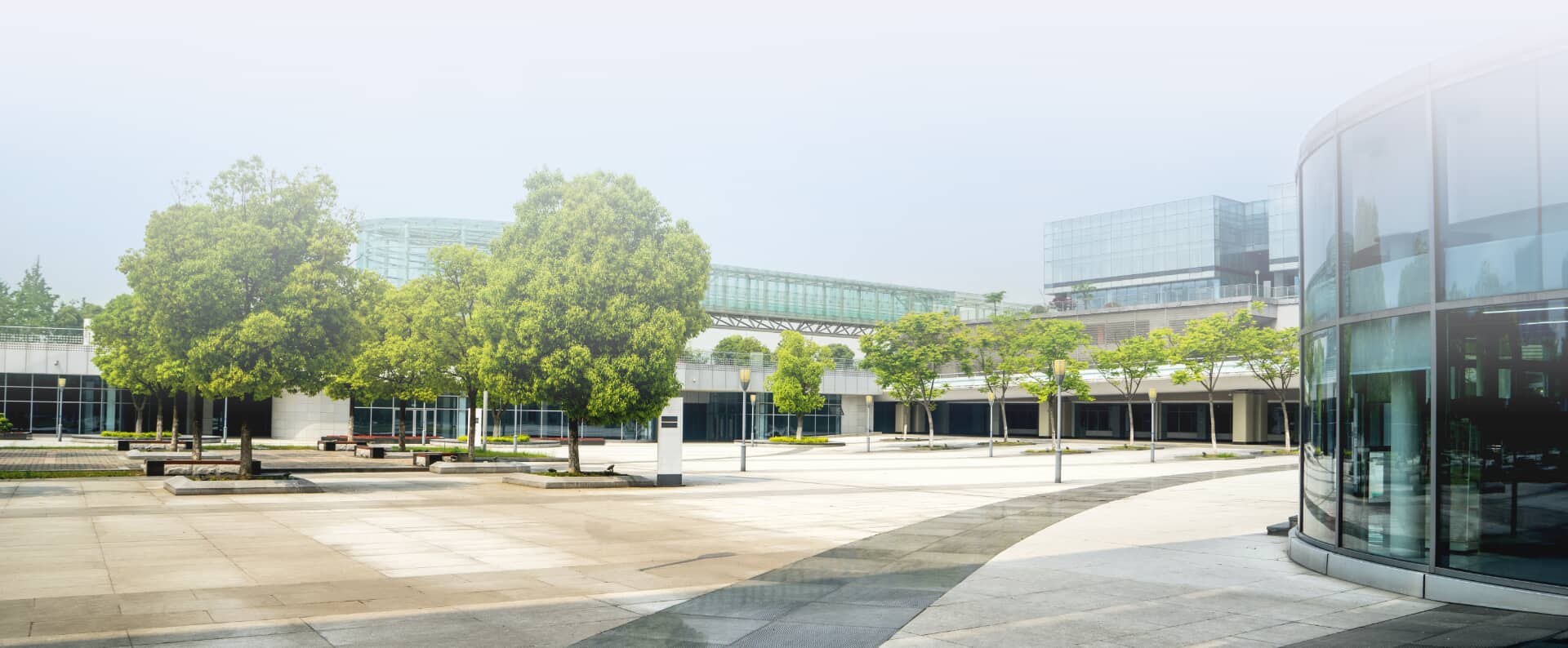 Mon

Tues

Wed

Thurs

Fri

Sat & Sun