Spines Center Services
We've Got Your Back
At Spines Medical, we are dedicated to providing our patients with trusted Physical Therapy, Chiropractic and Rehabilitative Care. We work toward ensuring that you can get back to your active, healthy lifestyles.
Get Started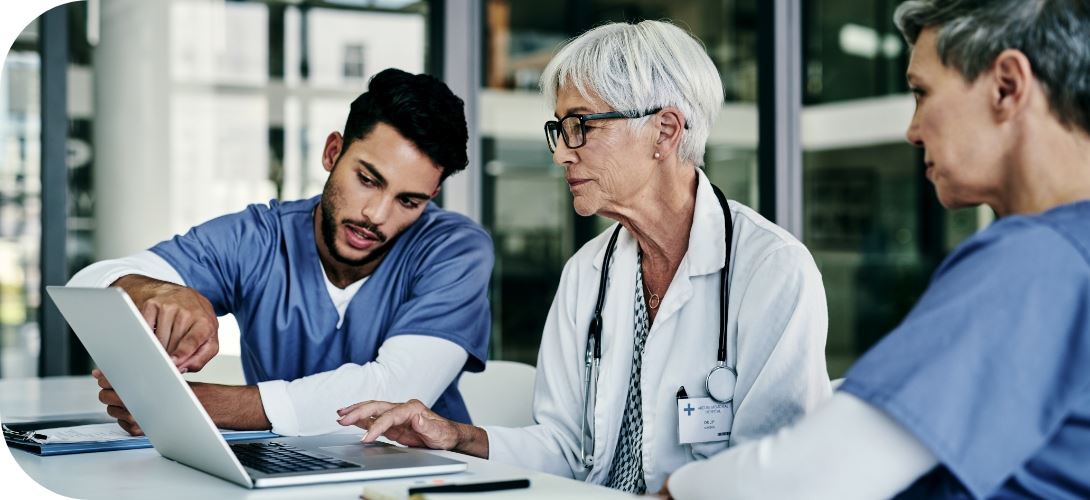 Accidents happen, and they can happen when you least expect it. Whether you have been harmed due to a work-related stress injury or have been injured while playing a sport, these types of injuries can result in long-term aches, pains, or disabilities. You can be assisted by a team of highly qualified, competent, and compassionate doctors who are all committed to helping you get back up and moving once again. No matter the source of your pain, we stand ready to help you regain control of your life.
80% of Americans Suffer from Back Pain
We offer a wide variety of treatment options tailored to your individual needs, including:
Sports Medicine
Physical Therapy
Chiropractic Care
Acupuncture
And more
We understand that staying active is important to you, and we want to ensure that you are able to remain active throughout your recovery.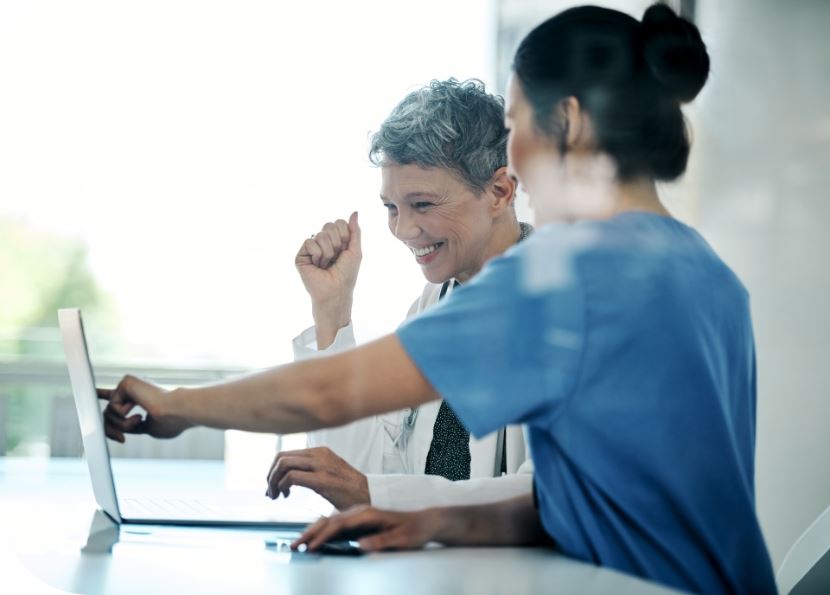 Customized Treatment Plans
We don't believe in a 'one size fits all' approach; each patient gets a unique treatment plan designed for their needs.
Book Today
We speak the language of our patients and take a multidisciplinary, integrative approach to ensuring that patients of all levels receive the best possible care in a setting that is comfortable, professional and welcoming. Our approach is to use a combination of physical therapy, chiropractic care, sports medicine, and acupuncture to create a personalized and effective recovery plan for our patients.
Schedule Your Visit
to Spines Medical!
27750 Entertainment Drive
Valencia, CA 91355
Spines Medical is
A facility that welcomes all people

A Team of Physicians with strengths in their fields

Medical care with proper treatment and outcomes

Medical care with maximum effort and expertise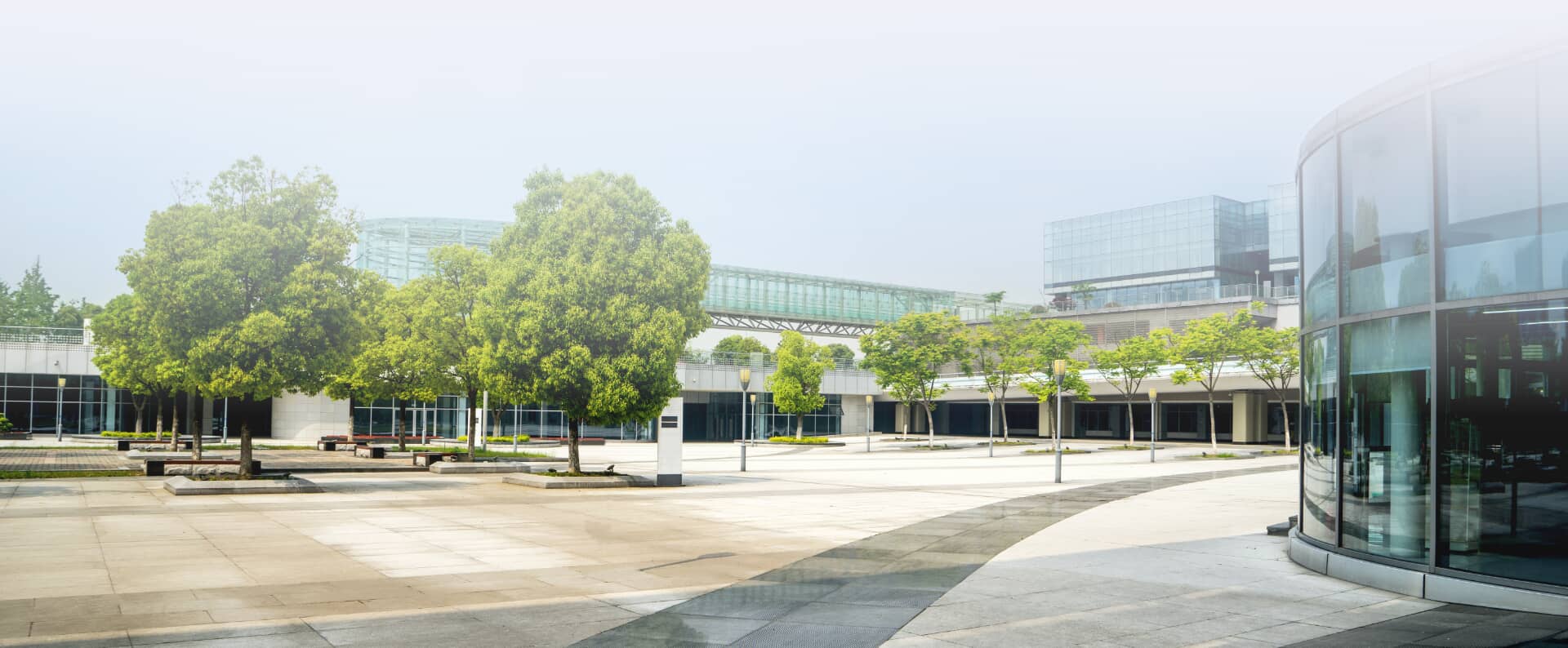 The Spine is Connected to Your Smile
Sam uses high-speed technology to capture the patterns of patients to assess their risk of injury.WIth this information, he is able to evaluate specific movement patterns and enable patients to increase efficiency, reduce injury, and give them the edge they need to optimize performance and results.

Learn More

Lorem ipsum dolor sit amet, consectetur adipiscing elit, sed do eiusmod tempor incididunt ut labore et dolore magna aliqua. Ut enim ad minim veniam, quis nostrud exercitation ullamco laboris nisi ut aliquip ex ea commodo consequat. Duis aute irure dolor in reprehenderit in voluptate velit esse cillum dolore eu fugiat nulla pariatur. Excepteur sint occaecat cupidatat non proident, sunt in culpa qui officia deserunt mollit anim id est laborum.

Learn More