Massage Therapy
No matter the source of your joint pain, this kind of suffering can interfere with your movement and, in some cases, cause permanent damage.

What Causes Joint Pain?
Choose Spines Medical for
Joint Pain Treatment
Accidents happen, and they can happen when you least expect it. Whether you have been harmed due to a work-related stress injury or have been injured while playing a sport, these types of injuries can result in long-term aches, pains, or disabilities. You can be assisted by a team of highly qualified, competent, and compassionate doctors who are all committed to helping you get back up and moving once again. No matter the source of your pain, we stand ready to help you regain control of your life.
80% of Americans Suffer from Back Pain
We offer a wide variety of treatment options tailored to your individual needs, including:
Sports Medicine
Physical Therapy
Chiropractic Care
Acupuncture
And more
We understand that staying active is important to you, and we want to ensure that you are able to remain active throughout your recovery.
We are proud to provide:
A facility that welcomes all people
Physicians with strengths in their fields
Proper treatment and outcomes
Maximum effort and expertise
Continue Reading
Read Less
You Can't Grow a Spine
But You Can Strengthen It
Spine Medical has the most affordable regenerative medicine facility. Our knowledgeable and compassionate staff are committed to helping you manage your pain, and we help you become pain-free without the fear. When you choose our facility, we will develop a customized treatment plan to help you achieve your long-term health and wellness goals.
Call us at (888) 888 - 8888 or schedule your next visit online.
We provide treatment to anyone dealing with aches, pains, and injuries. Our team of experienced and compassionate physicians treats patients of all ages. Whether you are a professional athlete, casual sports player, or just someone who is dealing with chronic aches and pains, our sports medicine team is here to help.
"They have a nice referral program that benefits both the referring and referred patient, and they give new patients a gift bag at the conclusion of the first visit."

- S. Spines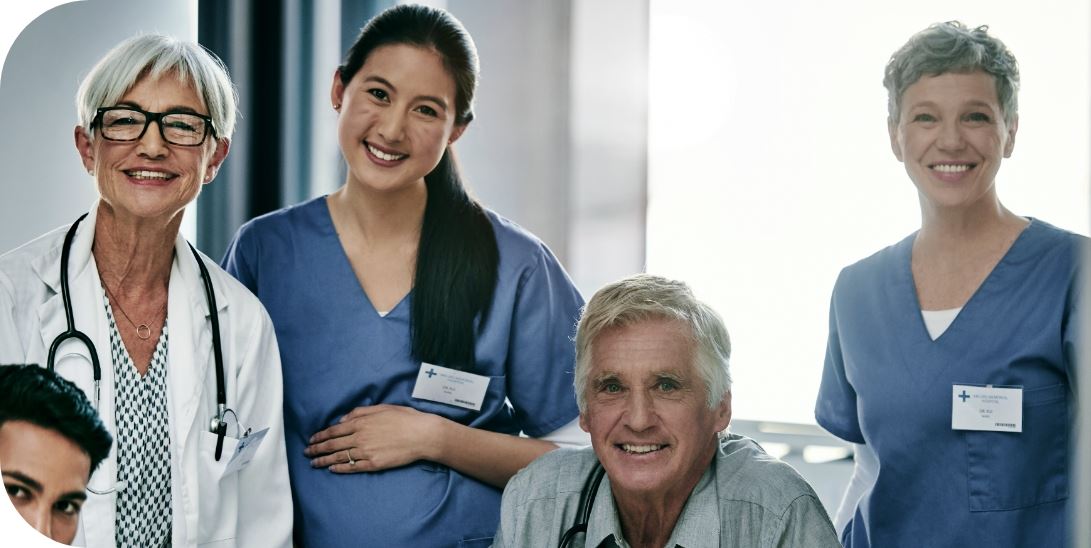 We've Got Your
Back, Contact Us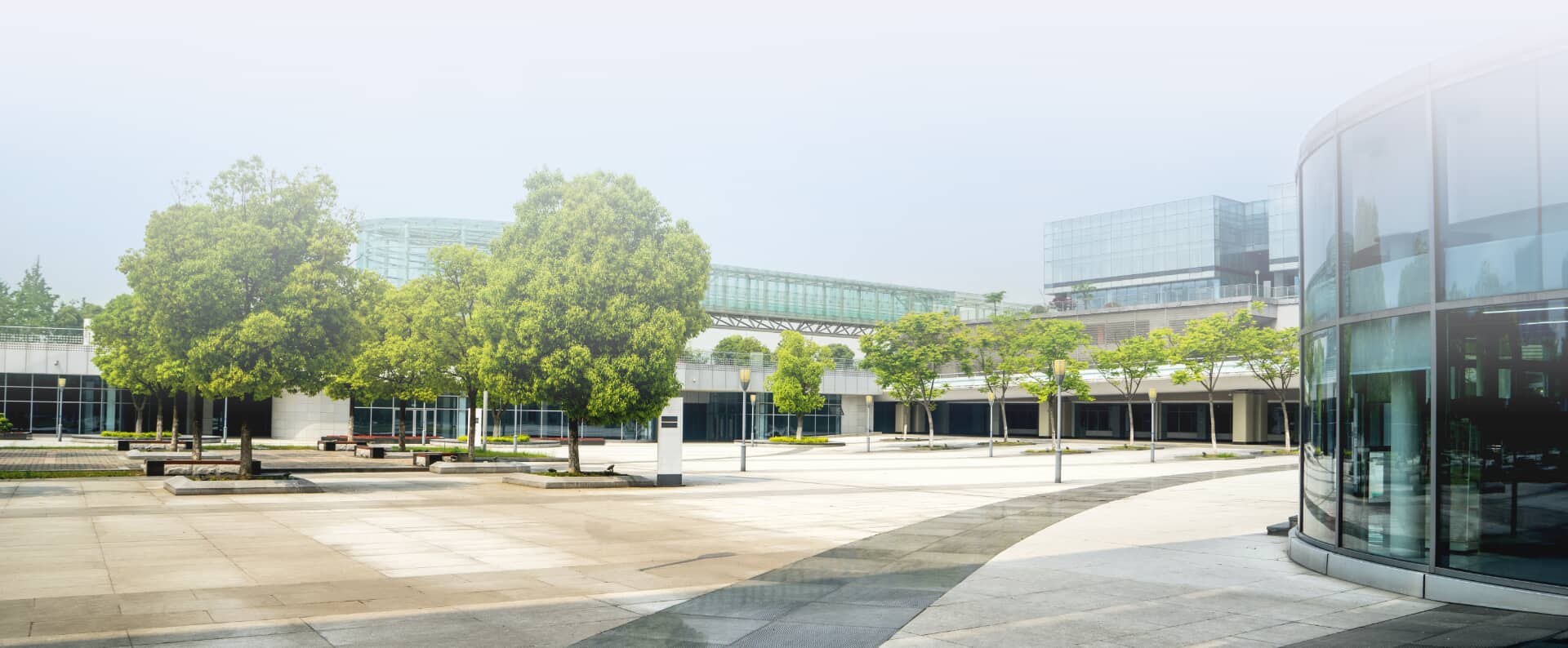 Mon

Tues

Wed

Thurs

Fri

Sat & Sun